Professional New Year's Resolution Ideas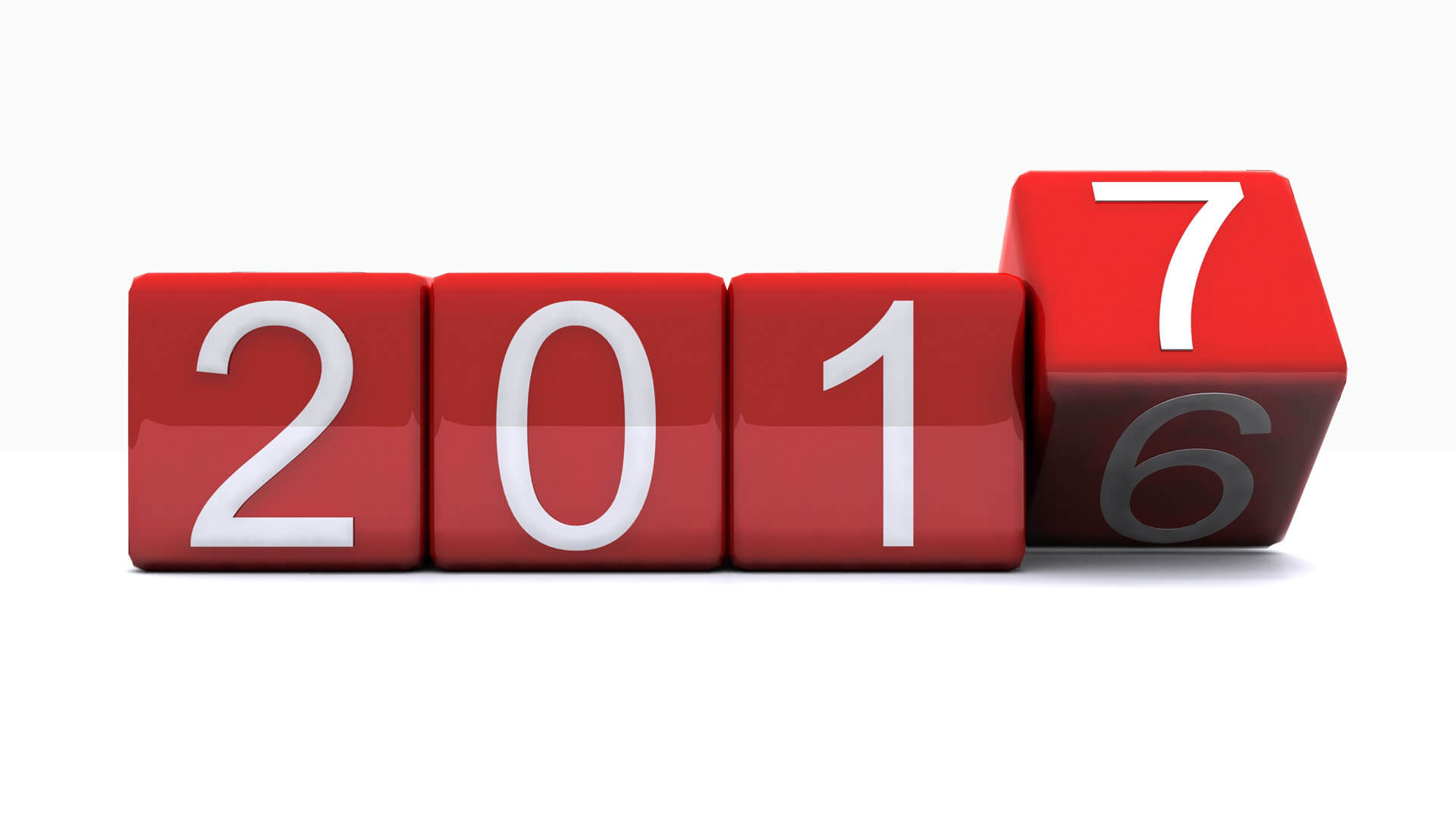 It's that time of the year again. We are sure 2016 wasn't that great, or maybe it wasn't too bad for you, but the most important thing to remember now is to learn from everything you have experienced in 2016 and cherish those moments when you were most happy. One thing to keep in mind however, is that sometimes New Year's Resolutions are somewhat not going as planned. According to Amanda Zantal-Wiener 45% of Americans make New Year's Resolutions, however, only 8% are successful in achieving them. Interestingly, University of Scranton's Journal of Clinical Psychology stated that the top 10 resolutions of 2015 included losing weight and falling in love. Although those goals are great, the question you should ask yourself is, are they really going to make you better at what you do every day?
Again, Amanda Zantal-Wiener has stated some tips on some professional New Years Resolution Ideas incase you are short on what ideas. The challenge here is to see if you can come up and stick to professional New Year Resolutions. These tips will drive you to become more "creative, productive, and generally more content at work." Here they are:
-          Assign times throughout the day to make an electronics- free zone.
Our bodies are trained to respond to light and dark signals. According to National Sleep Foundation, these signals send us important signals, like the time of the day. Once you add phones and electronic screens to your day, our brains recognize the brightness from phones, and other electronic devices. Ever wonder why people usually never get enough sleep? Its because many of us have a hard time to fall asleep when we're exposed to too much screen time at night.
HOW CAN WE ACHIEVE THIS? : Everyone can relate to this issue, and it is in fact a very hard resolution to achieve. If you like to watch movies, tv shows, or play video games before going to bed, try to lower the amount you do each night. For example, if you watch tv for about 2 hours before you sleep, reduce that amount to 1 hour and 30 minutes and keep going until you finally can finally sleep without it. Replace the lost time of tv by reading a book, journal. Perhaps read an accounting book, learn how to become a cpa, or better yet, read books on how to save money!
-          Write about anything everyday! Perhaps a diary
According to Amanda Zantal-Wiener, the quality of writing in the U.S has been going around the news and headlines for awhile now. Many viewers and consumers are looking for better writers, however, the trouble is that they are having trouble investing the time to do so. According to Neil Patel, he said writing for 30 minutes a day (of course skipping the weekends) will greatly improve your writing skills. Practice makes perfect!
HOW CAN WE ACHIEVE THIS? : Pick a question everyday and write about it. You can get topics by asking friends, a customer, or a topic that has always been floating around your head for awhile. It really helps you bring out your diction levels while increasing your conversation skills. You can even write something that makes no sense, the point is to improve your writing.
-          Always ask for help.
You're probably wondering, doesn't that make me feel needy and less important? Not at all! Zantal-Wiener states that Care.com took a survey of working mothers and the findings was about the concept of asking for help. Around 30% of respondents felt guilty of doing things without asking. Also, about 79% also felt like they were falling behind at work, and 75% saw an overall reduction in stress when they did ask for help. Obviously, these numbers goes beyond working mothers, but as Zantal-Wiener states, "there's an epidemic of fear when it comes to asking for help at work."  So if you need help with anything, for example, taxes or accounting, you can contact a cpa firm and ask any questions when you have any financial problems!
HOW CAN WE ACHIEVE THIS? : This was a very good quote that Zantel-Wiener posted : "The most successful people ask for help when they need it!" Always remember this, this will lead you to success. Don't ever assume that your questions are dumb, if people say that it is, just get the answer and don't ask them again, those people are not good people, unless they are joking.
-          Read more.
Remember, the most successful people never stop learning. 70% of adults in the professional or managerial roles continue their education. It is one of the best ways to constantly update yourself with industry trends, learning from experts, and expand the spectrum of creativity. Some of the best ways to learn is to read outside of a classroom setting. Reading accounting blogs, reddit blogs, or some other blogs that are notable really provide useful information that may help you in the future.
HOW CAN WE ACHIEVE THIS? : There is a ton of content out there, however, some content that would be worth reading. If you need some useful information on how to save money or cut tax spending, perhaps reading our older blogs at sonnycpa.com would be helpful. There are many others you can Google, there is so much content out there. If you have any questions about something, simply ask it, or check out our older blog posts.
Well that's all the tips we have for you, we hope you guys have a Happy New Year! Look forward to 2017 and enjoy what we have now!