7 Businesses That You Can Start With Less Than $100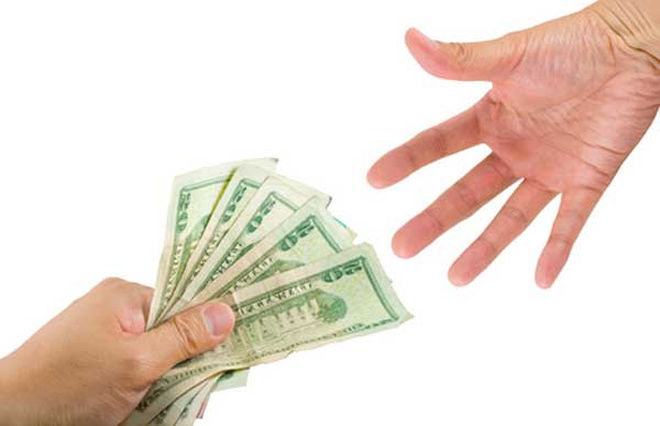 There are always many obstacles to starting your own business, but money is not always one of them.
Many people have dreamed of owning a business, however, the biggest problem that many people face is that the amount of capital it takes to start it up and to also keeping it running in order for the business to keep going for as long as it can. Over the years, people have done many odd jobs to work. It does not matter if you're a handyman or an Orange County CPA, you can make extra money on the side.
You may think that is crazy, but you will be surprised after reviewing the 7 business ideas that can actually be launched with less than $100.
Start a Tutoring Business
There are a lot of students who need assistance in every subject – whether if it is in elementary school or college. If you have this knowledge, then starting your own tutoring business can become an appealing business idea that requires almost no capital. After all, the students already have the learning materials with them.
Start a Homemade Gourmet Foods
Whether if it is soup mixes, jellies, or chocolates, people love gourmet food products. And, since you already have a kitchen, you just need cooking supplies, packaging, and basic marketing materials to get started.
Affiliate Marketing
If you have a blog with a fair amount of followers, then you can become an affiliate. Basically, this just means that you plug other people's products or services. As an affiliate, you get a special link. Whenever a visitor clicks on that link and makes a purchase, you'll get a commission.
Tax Preparation
Preparing taxes is another necessity. But, most of us don't have the time or knowledge to take of this task. If you're up to date on the latest tax regulations and enjoy crunching numbers, it can be a nice business during tax season.
Start a Personal Trainer Business
Even though healthy is a priority for most of it, it can be a challenge to not only stay on track, but also make sure that exercising is done correctly so that you don't injure yourself. You can become a personal trainer and motivate and monitor people when they exercise.
Start a business in Importing products
You can purchase products from overseas in bulk and start selling them at markup. This is a very effective way to start. Increase your spending as you increase your revenues.
Airnb Host
If you have an extra room or home, then rent it out on Airnb instead of just sitting there vacant. One example, was that one of the clients who use Airnb, was able to make $3,000 per month last year just renting out a room downstairs. 
***ARTICLE BASED ON JOHN RAMPTON'S ENTREPRENEUR.COM***