Small Business Benefits – Cloud-Based Accounting Tools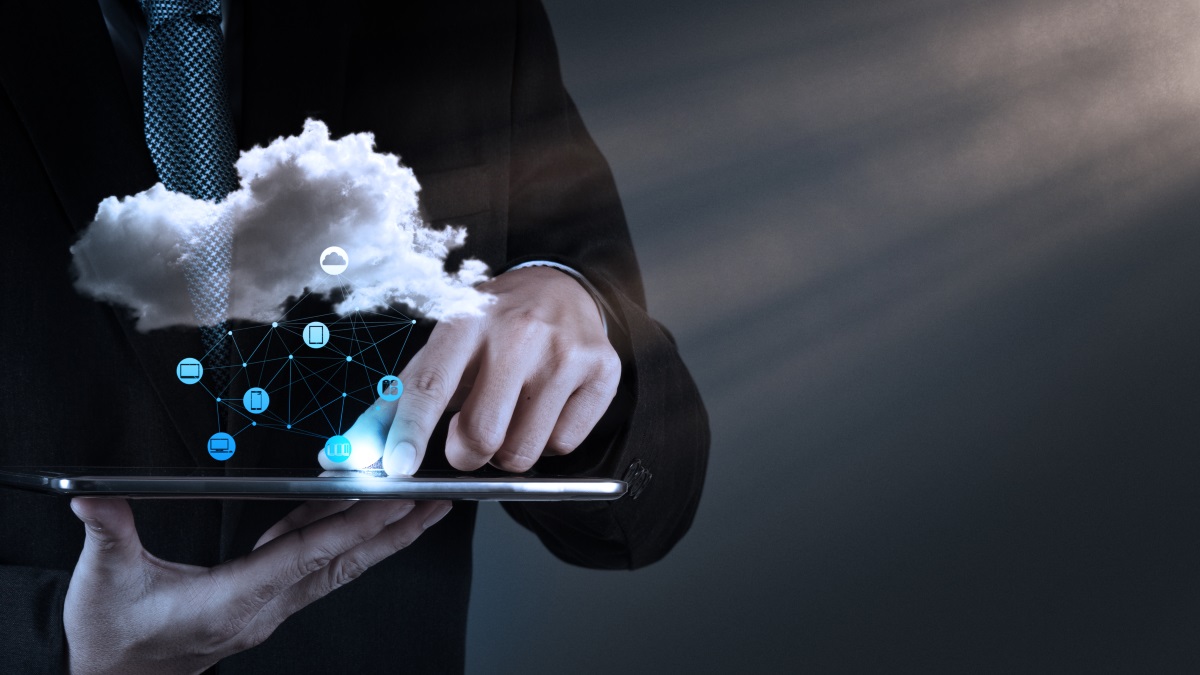 What will you do when you have too many projects and business events to attend for your business while you have a ton of bookkeeping and accounting issues that you have to work on? In today's world, there are many advantages that a small business owner can get access to such as an ever growing suite of organizational tools and technologies to reduce the headache of work that involves accounting work and instead pursue on business opportunities. Eventually these tools become available as cloud-based offerings, and most small businesses should consider migrating their current accounting workflows to the cloud.
WHAT IS THE CLOUD?
Cloud based software, or software as a service offers users access to technology on a subscription basis. The software provider securely hosts all necessary databases and servers, and small- business owners can access their data anytime, anywhere via internet connection. The benefit of using a cloud based technology is mainly the update aspect. Because we live in a world where technology is always growing and changing, business owners also need to keep themselves up to date with the latest technology to a bare minimum in order to regulate themselves in the business world.
Just imagine if you had a business with the best technology and software that were probably the best tools out there for this current year. Fast forward 2 years later and suddenly your technology and tools are one of the lowest quality and least efficient for the business world. And the best part about cloud technology is that you can take your tools anywhere in the world!
**BASED ON ARTICLE BY JEN COHEN CROMPTON from ENTREPRENEUR-IN-RESIDENCE AT THE NEAT COMPANY**
WHY CLOUD?
Well let's take a look at what benefits it brings for business owners:
Enable smart organization for a distributed workforce.
Accounting information stored in the cloud can be added or access anywhere, team members or you can quickly and easily compete with their work regardless of physical location. For example, a sales rep needs to add expense receipts or a project manager needs to check an invoice for a supplier. Having cloud- based tools in place makes organizing and accessing important information as easy as taking a picture of a document or searching by vendor, amount or date.
Maintain relationships and easily verify discrepancies.
Relationships with vendors and distributors play an enormous role in the success of many small businesses. When a vendor or distributor questions why a bill hasn't been paid, small -business owners that leverage cloud -based tools can quickly search for invoices. Advanced cloud toold allow team members to search by virtually any term to locate a bill and identify whether it was missed and pay for it quickly to preserve the vendor relationship.
Use a broader suite of apps.
Cloud applications such as QuickBooks Online and Neat not only provide access to information and documents from any device, but they also integrate with other cloud-based tools. As soon as a small business starts using one cloud-based accounting technology, it's easy to extract and leverage data across a number of different platforms and reduce time spent on manual data entry.
Small-business owners start businesses because of passion for what they do — not to spend time managing paperwork. Migrating traditional accounting workflows to cloud-based solutions enables small-business owners to reduce spent managing information and improve overall operational efficiency.