Tips on How Small Businesses Can Become a Firm of the Future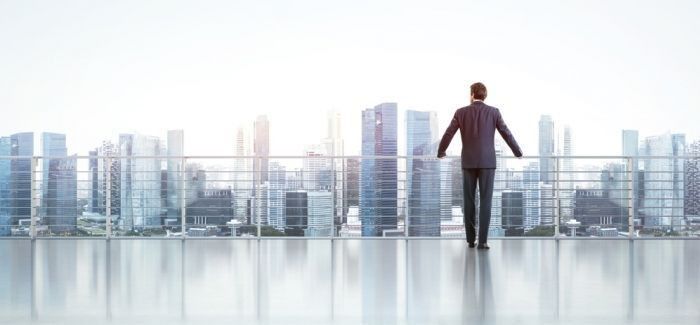 How can a business become a firm of the future?

Well let's take a step back, what does it mean to become a firm of the future?

Let's look at this example, a firm of the future has been "in business for decades, achieving success using a tried-and-true formula of providing high quality work and or providing great service and product."

Every year as we all witness the everlasting change of businesses, markets, and demands, we; as business owners sometimes worry about our methodology and business practices in our company.We begin to question if our practices are obsolete now, or are they still working for our business? Then the next question arises, how would we grow the practice while maintaining the winning factors that made the firm what it is? And because of this, many business owners worry too much about these changes and will then take up too much time and money.
Thus, begs the question: How can do we become firms of the future? Well worry no more! As an Orange County CPA, it is our sole duty to provide fresh tips on how you can become a survivalist in the battlefield of business. We have tips here that will help you achieve that!

Do not ever assume that and changes in the market and business world do not apply to you. As George Forsythe states, "even successful and happy firms may not be working as effectively as possible." Always have a strategic review and assess your plan to measure out the pros and cons to your strategy. If they are working, try to find something that will cause the plan to fail, always assume that there will be change in the future.

Figure out where you stand. Create a transitional step tool that a firm can take in its culture, talent, and clients. Use informal brainstorming to identify steps that can help you move your firm forward.

Set your own priorities. When you start reviewing your firm's status, be sure to look out for employees who show a lot of promise in their work. Prepare them for the next generation of leaders, this will ensure the security of your company when you are training new leaders.

Do not reinvent the "wheel." Do not try to create a completely new plan to face the changes your company is facing. Take some of your strategies and create a new way to make them better. Focus on the aspects of creating a simpler, more effective method of that strategy and execute it. Reinventing a new strategy not only makes your employees and partner learn a new method, which takes time, but also, the strategy may not work in this changing marketing and business world.
**ARTICLE BASED ON AICPA.ORG***