U.S. Consumer Spending Rises, Brexit Casts Shadow on Outlook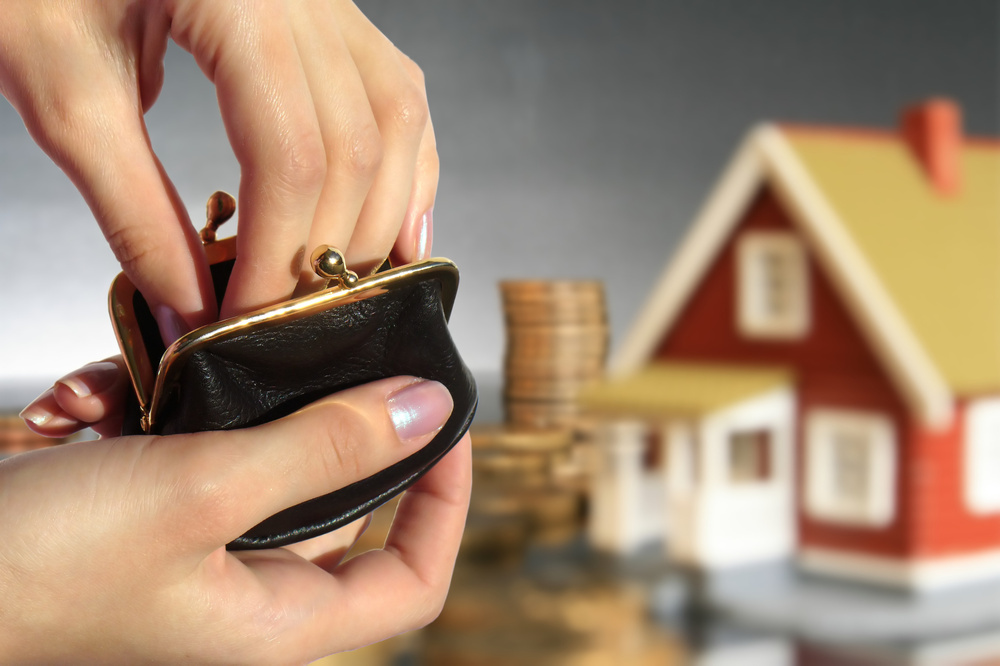 U.S. consumer spending rose for a second straight month in May on increased demand for automobiles and other goods, but there are fears Britain's vote to leave the European Union could hurt confidence and prompt households to cut back on consumption.
Despite the healthy consumer spending, Brexit made it unlikely that the Federal Reserve would raise interest rate soon. The U.S. central bank needed to be sure there was no shock from the outcome of the British referendum before tightening monetary policy further. The dollar fell against a basket of currencies, while prices for longer-dated U.S. government debt rose.
Consumer spending, which accounts for more than two-thirds of U.S. economic activity, increased 0.4 percent last month after surging 1.1 percent in April.  The economy is doing well.  However, there are many uncertainties in the market.  Therefore, consumers and business should watch out for their spending or expansion in the next quarter.